List of inventors killed by their own inventions -... →
wnycradiolab: One of our favorites.
1 tag
1 tag
2 tags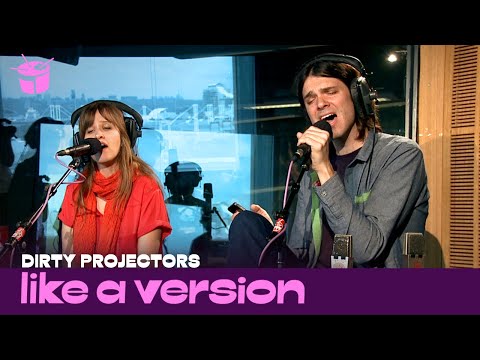 1 tag
1 tag
Reblog if your boobs are magical.
"One reason people's aversion to poetry sometimes passes over into strong..."
– Dan Chiasson on poet David Ferry's beautiful thefts: http://nyr.kr/WtVe8C (via newyorker) It's true. Poets are jerks.
1 tag
"I rarely answer my telephone, often forget to check voicemail, and can take a..."
– Sophia Dembling: Nine Signs That You Might Be an Introvert YES. Finally someone has read my mind. (via brute-reason) OKAY THIS (via velocicrafter) Ah…..yep. (via jonprins) Goddamn I hate the phone. (via apoplecticskeptic) Yep (via thekelsmith)
1 tag
1 tag
"May your coming year be filled with magic and dreams and good madness. I hope..."
– Neil Gaiman (via bookporn)